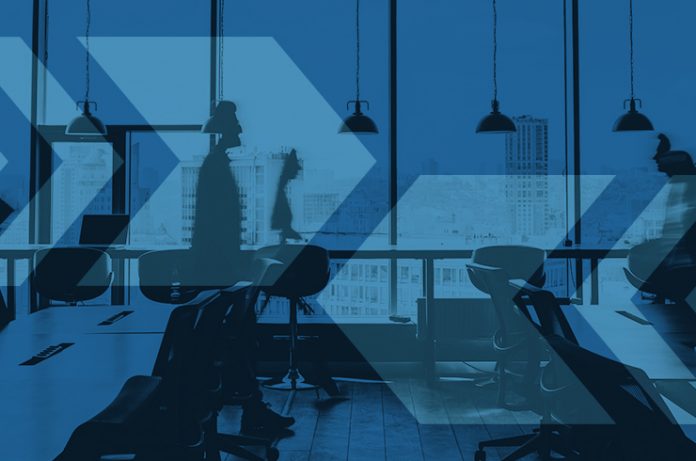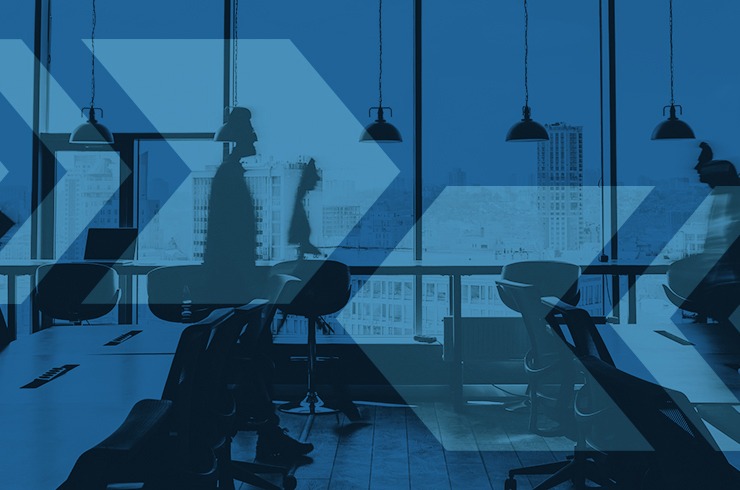 Valor Hospitality Partners has named Global Co-Founder and Chief Investment Officer Steve Seschinger as its new Chief Capital Officer and Global Principal and Chief Financial Officer Brandon Hatfield as Chief Investment Officer and Global Principal. Cesinger will continue to build and nurture Valor's strategic relationships around the world and develop additional opportunities for capital partners. Hatfield Focuses on Leading Global Underwriting Platform, Forming Team to Support Global Co-Founder and CEO Ewan McGlashan to Strategically Double Valor's Global Portfolio Size Over Next 3-5 Years To do.
Mike Panzer I participated atrium hospitality Senior Vice President of Capital Investment Strategy. Panzer will become a member of the Atrium Executive Committee, overseeing the development of design and project management strategies to further capital investment objectives. Panzer previously served as Vice President of Design and Construction at G6 Hospitality.
HREC Investment Advisor Added John Grantham as senior vice president. Previously, he was senior vice president of a nationally recognized commercial real estate firm specializing in the exclusive representation of buyers and sellers of hospitality investment properties. Grantham will lead HREC's Phoenix Hotel Brokerage Office.
rains named britney jones As Vice President of Strategic Partnerships. She plays an active role in executing strategies that support Raines' overall vision and driving the company's growth. She has worked at Raines for nearly a decade, until most recently Jones served as the company's first Vice President of Sales, Marketing, and Revenue Management.
high side companies Announcing several new employees. As Vice President and Controller, Brent Gray Oversee accounting best practices, workflows and processes to help the company continue to expand rapidly. Patrick Tyson He joins as Vice President of Investments, overseeing the day-to-day real estate transaction execution, P&L ownership of each project, and asset management. Vice President, Development, Matt Shannon Manage development from the ground up including project feasibility, due diligence, qualifications, budgeting, scheduling, design and construction team coordination.
Select Services and Long Stay Hotel Investors Mission Hill Hospitality Added Catherine Hans as legal counsel. Hance joined Mission Hill from Davis Graham & Stubbs LLP in Denver where he worked as a partner in the company's real estate group for over 20 years.
Marriott International appointed Noor Rasri He has served as Area General Manager for Houston and General Manager for Marriott Marquis Houston. Laasri will act as a key strategic leader for the 1,000-room hotel and help facilitate relationships with local officials and businesses. Laasri's hospitality career spanned nearly 40 years at Marriott, most recently serving as Area GM of Pennsylvania and his GM of Downtown Philadelphia.
B Resort & Spa In the Disney Springs Resort area of ​​Orlando Kai Fisher as general manager. With over 30 years of experience in the hospitality industry, Fisher oversees all aspects of the resort with his hospitality management company Performance. Fisher previously served as General Manager of DoubleTree by He Hilton Tampa Westshore.
Del Mar Beach Hotel appointed in San Diego taylor miller as general manager. Miller will oversee the operations of his 46-room coastal hotel and its three residences, working with Azul Hospitality Group's management team to grow revenue. Previously, she was the Director of Composite Guest Rooms at the Westin and Sheraton Carlsbad Resorts.
Sandestin Golf and Beach Resort Appointed a new sales manager Laurie FrankShe heads the sales department for both Sandestin and the Hotel Effie Group. Frank previously served as Director of Sales and Marketing for Hilton New Orleans St. Charles Avenue.
The Ritz-Carlton Dallas named Brian Booth As Director of Sales and Marketing. Booth has over 20 years of industry experience in sales, marketing, and operations. Previously, during his tenure at Hyatt, Booth served as Regional Vice President of Sales and Marketing for his portfolio of all-inclusive brands.
of Hamilton Curio Collection by Hilton in Alpharetta, Georgia Saleh Ackley As Director of Sales and Marketing. Akley has over 20 years of experience in the hospitality industry, most recently he was his Director of Area Sales for Aimbridge Hospitality.
hollywood roosevelt Added Daniel Sabo As Director of Food and Beverage Department. With over 26 years of experience in the hospitality industry, Sabo oversees the 1960s-style Tropicana Pool, upscale burger joint 25 Degrees, the outdoor Rosie His Café, and the newly revived Cinegrill Theatre. Previously, he was an executive assistant and manager in charge of food and beverage operations at the Fairmont Century Plaza.
Garden of the Gods Resort and Club Expanded leadership team. As Vice President of Engineering, John Douglas Oversees all aspects of the resort's engineering functions, along with security and IT teams. As Senior Vice President of Operations, Jan Ferwey Oversee guest room, food and beverage, golf, racquet sports, retail and recreational operations.