There are so many food options around Disney World, what will you choose?!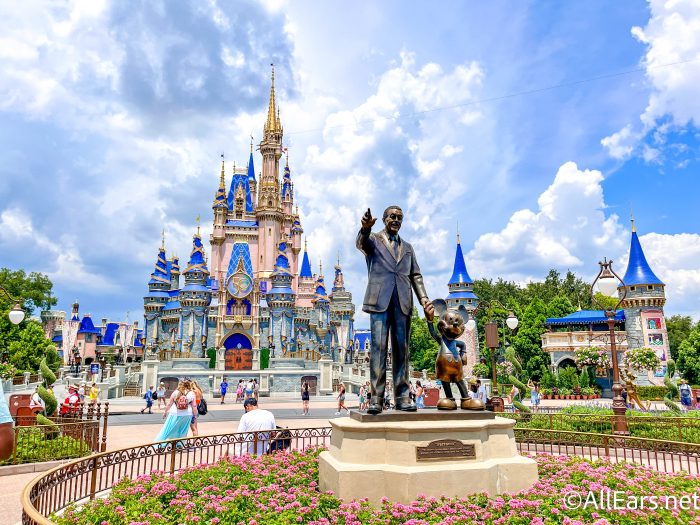 If you find it difficult to choose what to eat, you are not alone. (Overwhelming food is a struggle we don't mind taking on. Today we're focusing on Disney's Polynesian Village Resort and bringing you the best food you'll find at a hotel!
Dining at Disney's Polynesian Village Resort includes:
breakfast
captain Cook
Starting the day on a full stomach is key to having a great time at the park. Of course, you're going to need something to burn off while walking around the resort!
If you're staying at Disney's Polynesian Resort, Captain Cook is the perfect place for a morning bite. One of the most iconic options her tonga toast for $10.49! this is Banana stuffed sourdough bread, buttered and fried, dusted with cinnamon sugar and served with bacon or sausage.And yes – it's as amazing as it sounds. Usually, you can also find this sweet goodness at Kona Cafe likewise.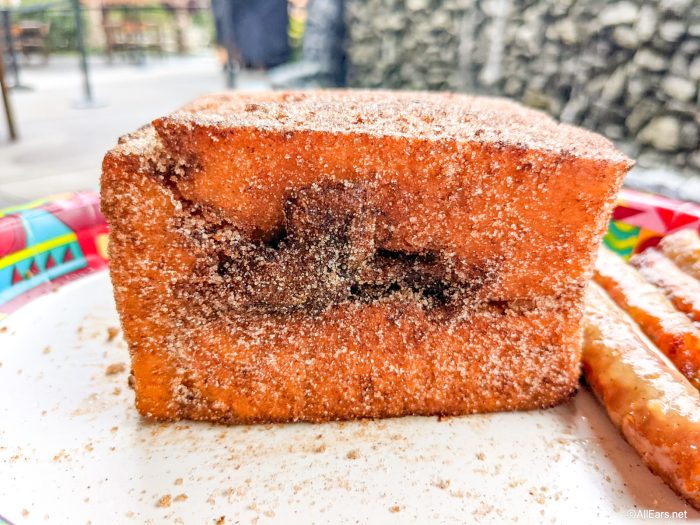 Or for more classic options you can grab some mickey waffle from this place $10.49. Waffles also come with bacon or sausage to ensure you're getting some protein before a day at the park.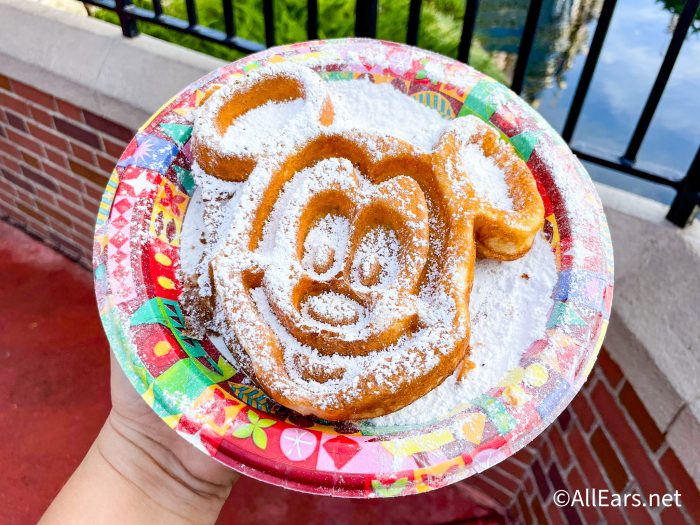 Head over to Ohana and see what they're making for breakfast!
Ohana
'ohana's all you can eat breakfast is now $25 for adults, $14 for children. And thanks to them there's a lot to dig into "Ohana Breakfast Skillet! Comes with Scrambled eggs, pork breakfast sausage links, Hawaiian-style ham topped with pineapple compote, Fried Island-style fries, Mickey-shaped waffles, and biscuits.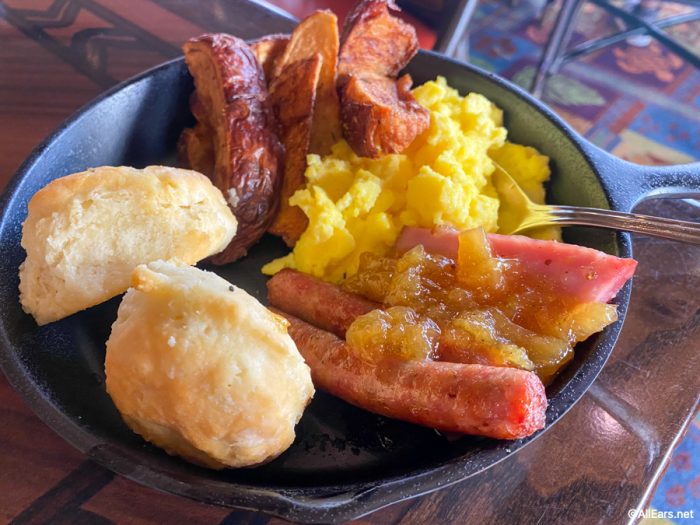 And Lilo and Stitch are back for character dining at Ohana's Best Friends Breakfast!
Kona Cafe
Macadamia nut pancakes. Need I say more? (Probably not, but I do anyway.)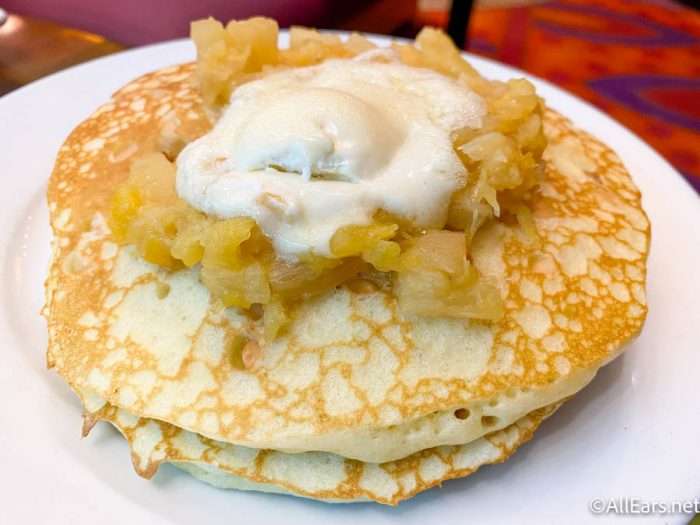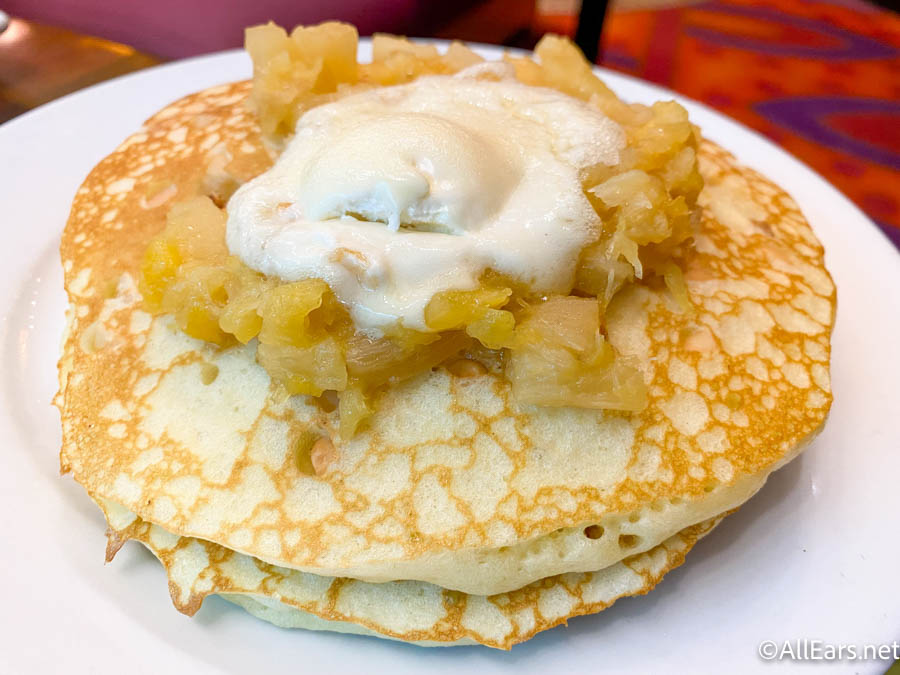 these come Choose from macadamia nut butter, pineapple sauce, ham, spicy ham, bacon and sausage.you can eat this sweet breakfast $15.
Get more information on the reopening of character dining at 'Ohana
lunch and dinner
captain Cook
Capt. Cook's also has delicious lunch and dinner options. $10.49 Thai Coconut Meatballs. they are hHomemade all beef chili garlic meatballs cooked in coconut cream over white rice. This is an item that you should definitely try!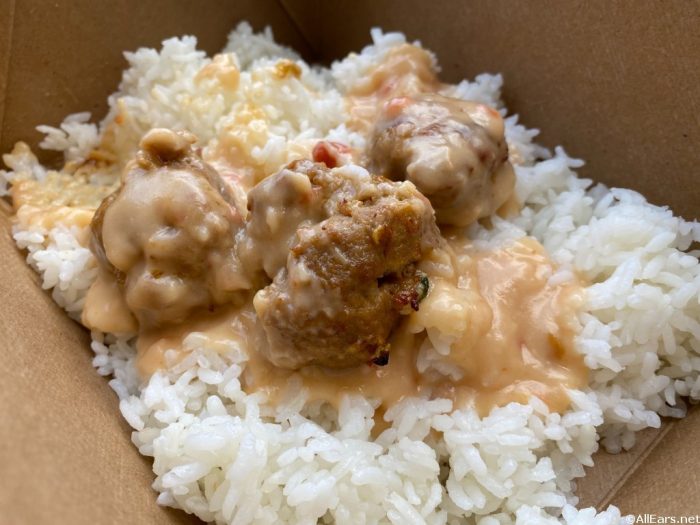 they also have pulled pork nachos tTopped with cheese, spicy mayonnaise, pico de gallo and pineapple salsa.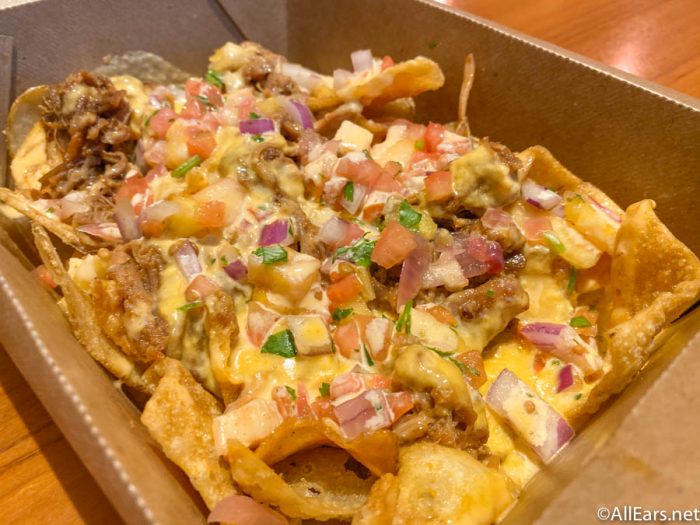 They are $9.99, and honestly — it's hard to go wrong with pulled pork nachos. (Hence why they made this list!)
Kona Cafe
at Kona Cafe Pork rib bowl A must try!it has Bone broth, rice noodles, soy egg, mushrooms, bok choy, sesame oil.you can grab it $24.
Also, I recommend trying Crispy Pork Vegetable Pot Stickers $10.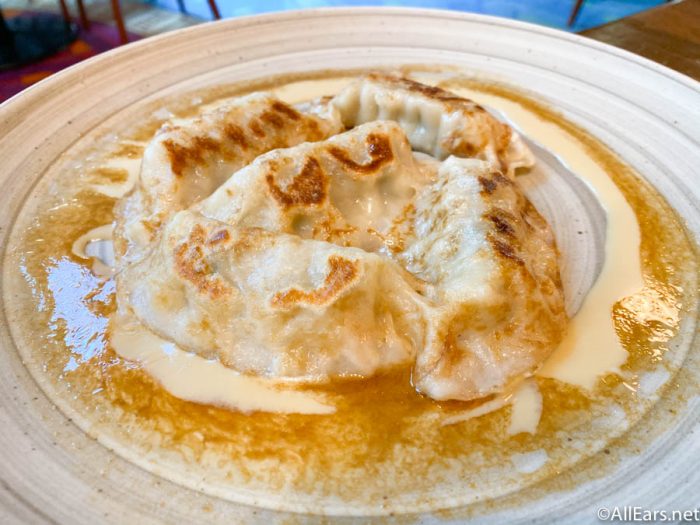 It comes with a soy vinaigrette dressing and makes a nice light meal…or a side!
Ohana
Again, 'Ohana offers all-you-can-eat dining for dinner. $55 for adults, $33 for children. I encourage you to try all of them. "Ohana Dinner Skillet.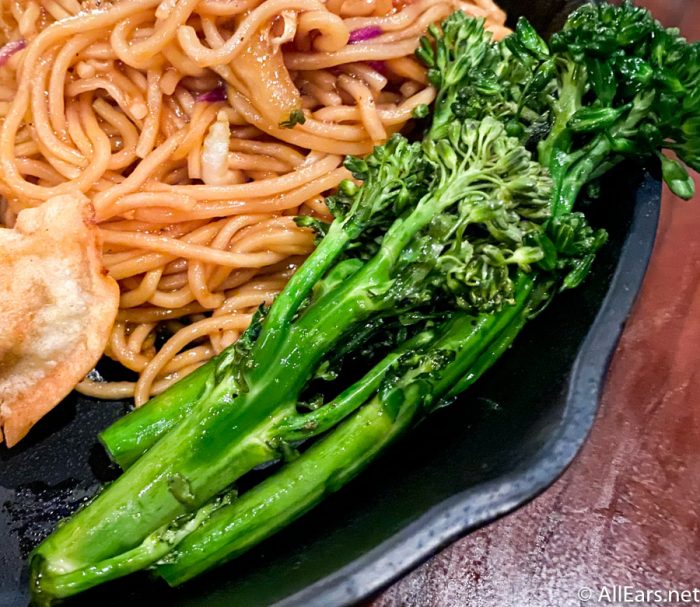 Wood-fired teriyaki beef*, spicy peel-and-eat shrimp, grilled chicken with Polynesian chimichurri sauce, ohana noodles, roasted broccolini — are you still drooling?!
See where Ohana takes on Boma
dessert
Ohana
You can't do a Disney Polynesian food list without mentioning it. "Good morning bread pudding! This is one of the most popular desserts throughout the resort. And for good reason. A la mode with homemade caramel sauce.
All-you-can-eat is also included, giving you another reason to stop by for dinner.
Pineapple lanai
Is there anything more iconic than the Doll Whip?! At Pineapple Lanai, you can get your hands on many variations of the popular frozen treat.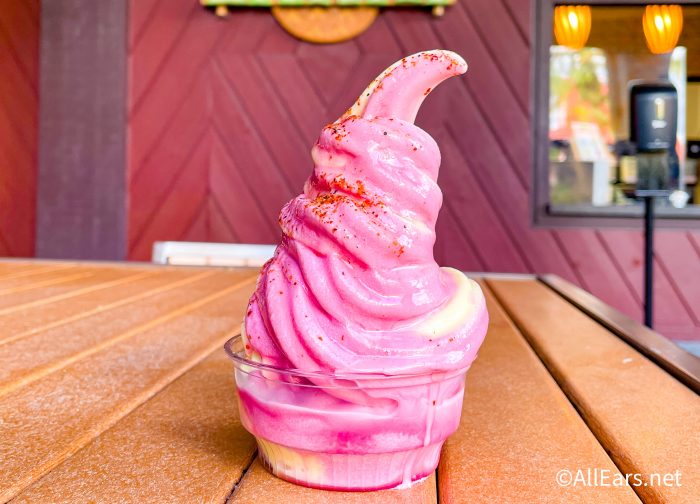 they are usually $4 and $13, Some alcoholic beverages are limited to those aged 21 and over!
Disney Recipe: Make pineapple doll whip at home in 2 easy steps!
And these are the best things to eat at Disney's Polynesian Resort! For more food to eat around the resort, check out our list of treats available for Halloween at Disney World. Or check out what to eat at Disney's Pop Century Resort.
And as always, stay tuned to AllEars for the latest Disney news!
Join the AllEars.net newsletter for a FREE list of Disney World's 10 best kept secrets! Click here to get started!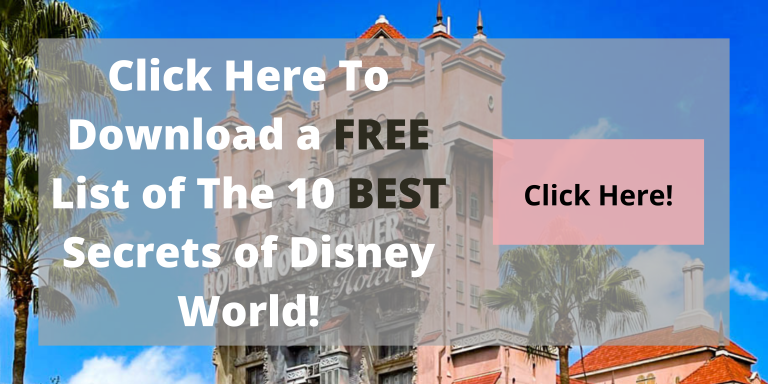 What's your favorite food at Disney's Polynesian Resort? Let us know in the comments!