A truck carrying more than 1,000 cartons of milk overturned on a Florida highway Thursday morning.
According to FOX 35, the Seminole County Fire Department tweeted that one person was in the rack during the crash Thursday morning.
A fire department spokeswoman said the driver suffered minor injuries, adding that more than 1,000 cartons of milk were inside the truck at the time of the collision.
As a result of the crash, a spokeswoman said some of the milk spilled into a nearby storm drain, but it was not considered dangerous.
New Jersey Rep. Eunice Doomfor shot dead outside home in 'despicable criminal act'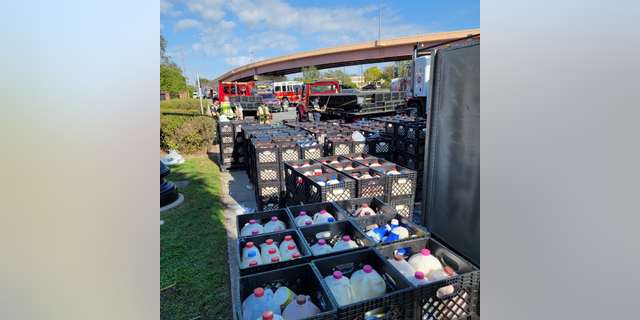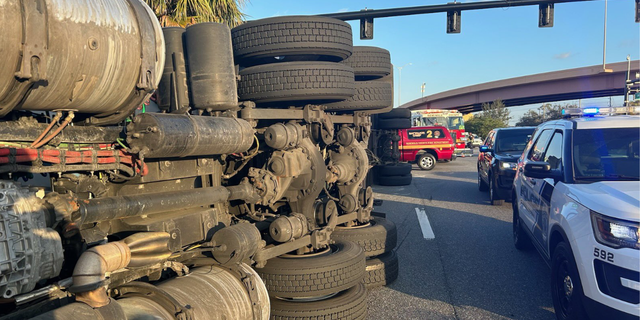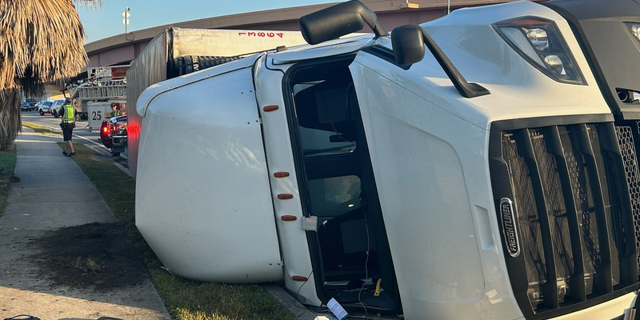 CLICK HERE TO GET THE FOX NEWS APP
"This morning: 436 and Red Bug Lake Road semi-capsized. Full of 1 gallon milk mugs. 1 minor injured inside. Seminole County Fire Department at scene: Tower 25, Rescue 25, Engine 27, Battalion 2," the department tweeted. wrote.