A man was taken to hospital with a suspected heart attack at the end of the first leg of the George Bass Surfboat Marathon in Moruya on Sunday.
Marathon organizer Andrew Edmonds said the 66-year-old member of the Pambula Masters men's surfboard team collapsed when the boat reached shore just after 1 p.m.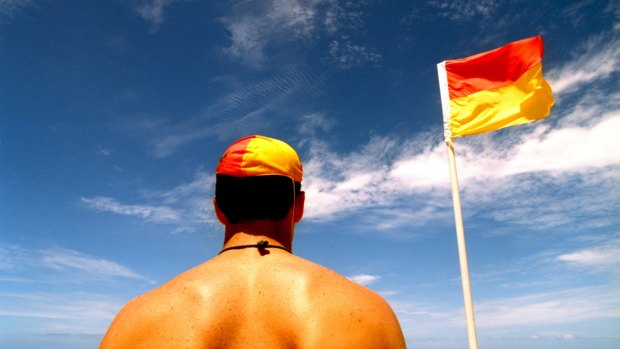 He said surf lifesavers and contestants came to help the man.
"He was treated for suspected cardiac arrest by lifeguards from the Moruya Surf Club and by competitors from the Grange and Mollymock Surf Club," Edmunds said.
The man was taken to Moruya Hospital in critical condition. It is believed he was airlifted to Canberra Hospital for further treatment.
The man was sweeping the Pambula surf boat. The Pambula team has yet to advise whether to continue for the remainder of the marathon.
Edmunds applauded the efforts of those responding to the emergency.
"The lifesavers and first aid teams have done a fantastic job," he said.
"Our thoughts are with the member and everyone involved. We wish him a speedy recovery."