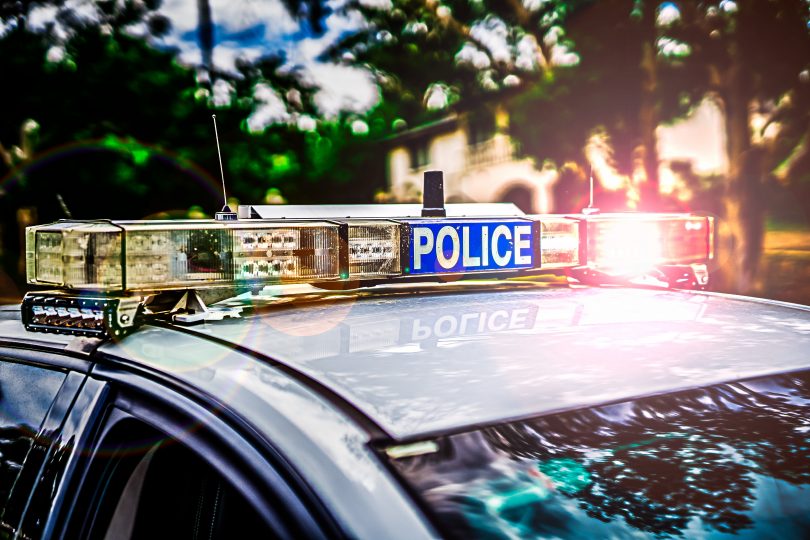 The man who led the police in a 170-kilometer chase from Yas to Riverina has been charged with more than six driving violations and will appear in Wagga Wagga District Court today.
At around 6:30 pm (Sunday, November 27, 2022), a man allegedly entered a grocery store on East Street in Mullan-Bateman and stole a case of beer before getting into his Mercedes C180 Coupe.
The police were called, and shortly after, officers from the Hume Highway Patrol spotted the vehicle heading south on the Hume Highway in Yass.
The police signaled the driver to stop, but he did not, so they began a chase that lasted about 170km.
After the man allegedly failed to pay for fuel at a nearby petrol station, the car stopped on Docker Street in Wagga and the driver was arrested.
A 55-year-old man is said to have tested positive in a roadside breath test.
He was taken to the Wagga Wagga Police Station, where he was taken for a secondary breath analysis, which reportedly returned a reading of 0.040.
He was indicted on eight counts.
shoplifting,
Police chase – don't stop – reckless driving,
Do not stop even if instructed to do so.
negligent driving (no death or serious bodily harm);
Class A cars exceed speed,
Driver consumes alcohol while driving
Unauthorized acquisition of property by deception,
Less than 2 years after license expiration – first offense.
He was denied bail to appear in Wagga Wagga District Court on Monday, November 28, 2022.