NASA's Artemis 1 Orion spacecraft has finally returned.
Orion arrived at the agency's Kennedy Space Center (KSC) in Florida on December 30 and traveled the country in a truck bed for nine days.
KSC was the starting point for Orion's epic Artemis January mission, which sent an unmanned capsule back into lunar orbit on a shakeout cruise. Artemis 1 launched on her November 16th from her KSC on a Space Launch System (SLS) mega rocket, and on December 11th Baja she landed in the Pacific Ocean off the coast of California.
Related: 10 best images from NASA's Artemis January mission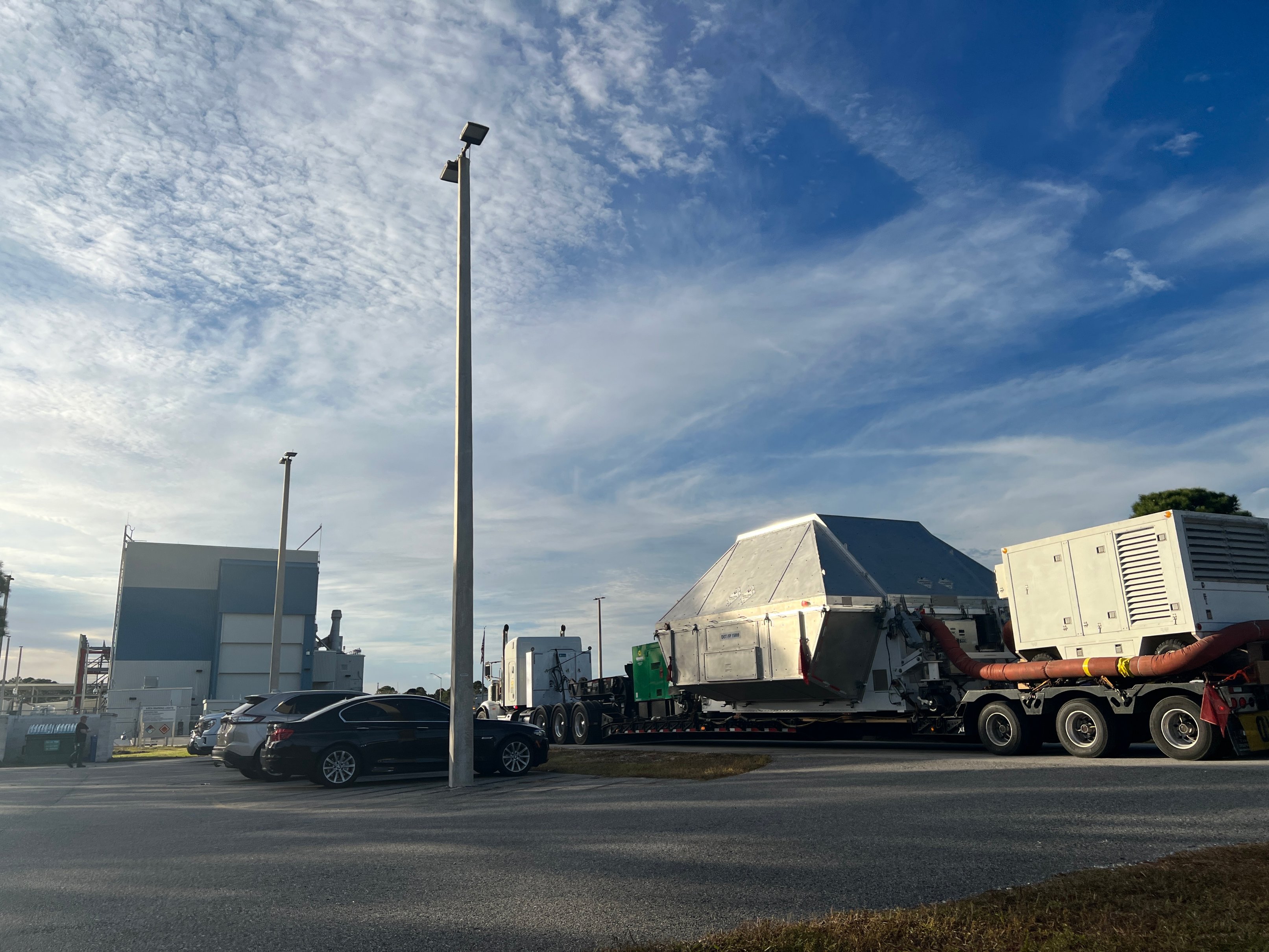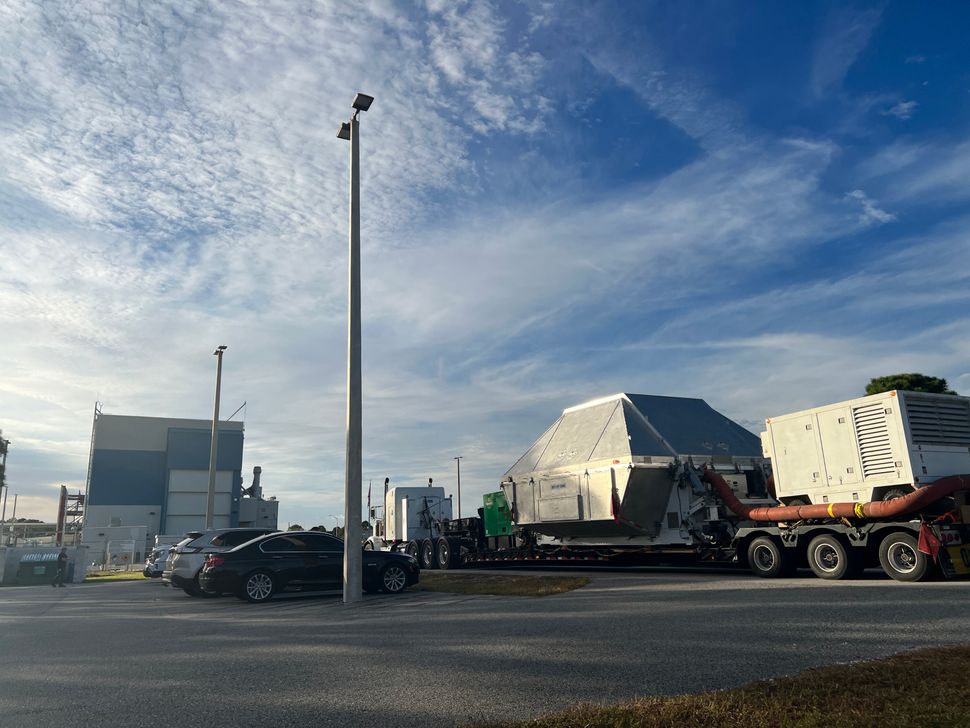 After landing, it took Orion two days to reach the port of San Diego, and another week or so for Artemis 1 team members to prepare the capsule for the long return journey that began on December 21. I was.
The Artemis 1 team can't rest easy just because this journey is over.
"Now that Orion is back at Kennedy, technicians will remove payloads from the capsule, including Commander Mounikin Campos, the zero-gravity indicator Snoopy and the official flight kit, as part of the decommissioning process," a NASA official said in a blog post. I wrote in my post. December 30th (opens in new tab)(Commander Mounikin Campos is an instrumented dummy that collects various data during missions.)
"Orion's heat shield and other elements have been removed for extensive analysis, and any remaining hazards have been removed," the official added.
Artemis 1 seems to go surprisingly smoothly from takeoff to landing. However, mission team members will continue to analyze data over the next few months to confirm that SLS and Orion are ready to carry astronauts. This is scheduled for the first time with the Artemis 2 mission in 2024.
Artemis 2 sends its crew to the moon and back to Earth. If that flight goes well, Artemis 3 will land an astronaut near the moon's south pole in 2025 or 2026.
Mike Wall saysthere (opens in new tab)(Grand Central Publishing, 2018, by Karl Tate), a book about the search for alien life. follow him on twitter @Michael Dowall (opens in new tab)Follow us on Twitter @space.com (opens in new tab) Also Facebook (opens in new tab).