It's no secret that there's a ton of construction going on at Disney World right now.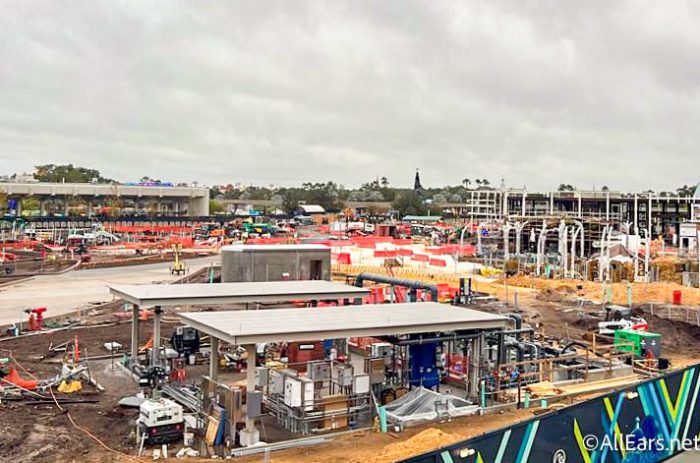 Featuring EPCOT's Moana: Journey of Water attraction and Magic Kingdom's TRON Lightcycle Run. Disney's Boardwalk is under construction, as is Disney Springs. We went to see the progress of the new Summer House on the Lake restaurant opening next year in Disney Springs.
A LOT has changed since we last saw this construction site earlier this month. Unlike earlier this month, Many buildings can now be seen on top of walls under construction.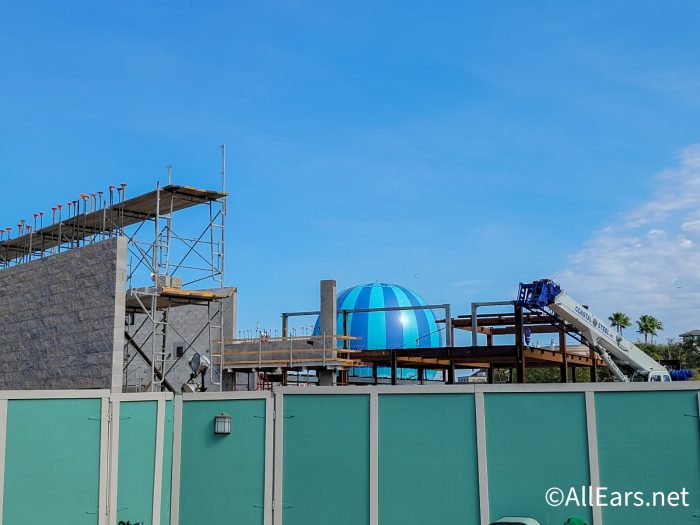 Overall the project going very well and rise sharply.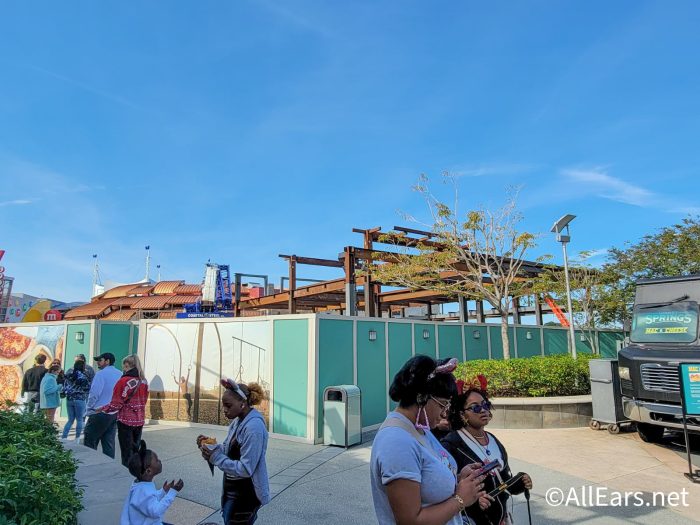 The sides of the wall show what the space will look like when completed, perfect for curious visitors to walk by.
Announced last summer, the new restaurant is scheduled to open in 2023. As with all construction, we'll be keeping an eye on the progress of this spot, so stay tuned to AllEars!
Check out the 10 huge things coming to Disney World in 2023!
Join the AllEars.net newsletter for a list of ways to spend the perfect day at Disney Springs! Click here to get started!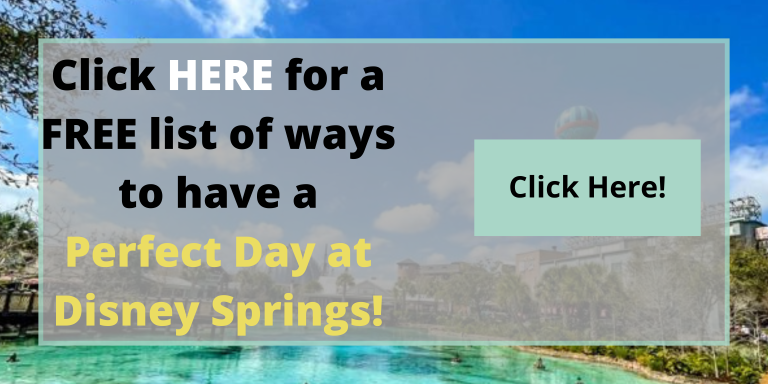 Are you looking forward to this new restaurant? Let us know in the comments!