Surf Life Saving Queensland (SLSQ) is on a mission to change the perception that some chapters are 'boys clubs'.
Key Point:
The SLSQ surveyed 30,000 current and former volunteer surf lifesavers about their club experiences.
The survey includes questions about sexual harassment, diversity and leadership opportunities
CEO Dave Whimpey says we need education to 'rewire' people's behavior to what's right
The organization has launched a survey to hear from current and former female members about sexual harassment, diversity, respect and leadership opportunities.
This comes after an independent review last year found that SLSQ needed to continue its commitment to diversity and inclusion due to the perception that the club had a male-dominated culture.
We also recommend improving the channels for reporting and handling complaints.
SLSQ CEO Dave Whimpey said:
"We are a little out of the history of being perceived as a men's club. Let's be honest."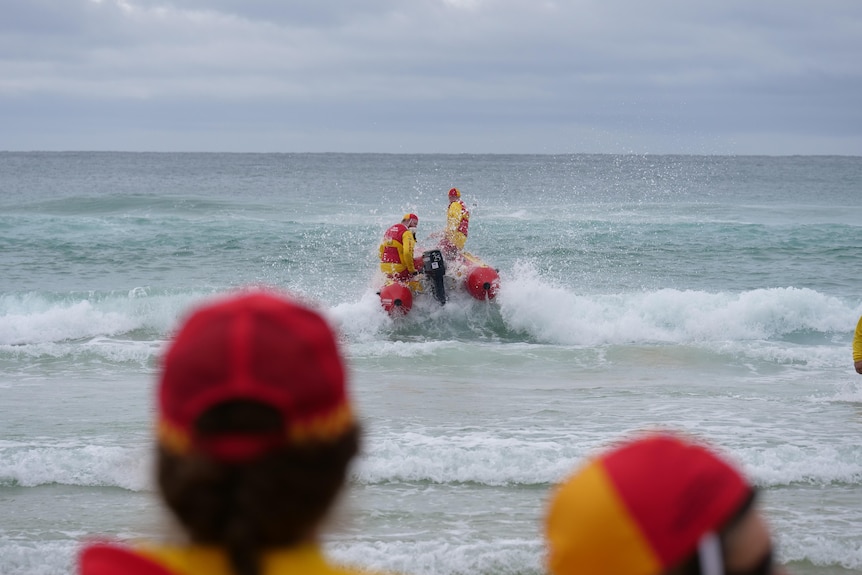 rewiring attitude
Wimpy said he still has problems with some of the older members.
"Some of the behaviors passed down through generations may have been or were considered appropriate when they were younger," said Wimpy.
"I'm talking about jokes and comments about women's bodies, these kinds of things they thought were OK, but in today's day and age they simply aren't OK.
"They need some education and need to be rewired to ensure that the behavior they once thought was appropriate is no longer valid in our organization."
Wimpy said about 46% of Queensland's 36,000 members are women.
"However, management of women by women is completely underestimated as only 12% of managerial roles are held by women," he said.
Bonnie Hancock is one of the Heads of Nippers and Youth at Mermaid Beach Surf Life Saving Club.
"We've come a long way, but we still have a long way to go," Hancock said.
"It's shocking and terrifying to hear some of the things tucked under the rug.
"It's a sport where women feel vulnerable. We run around the beach like swimmers."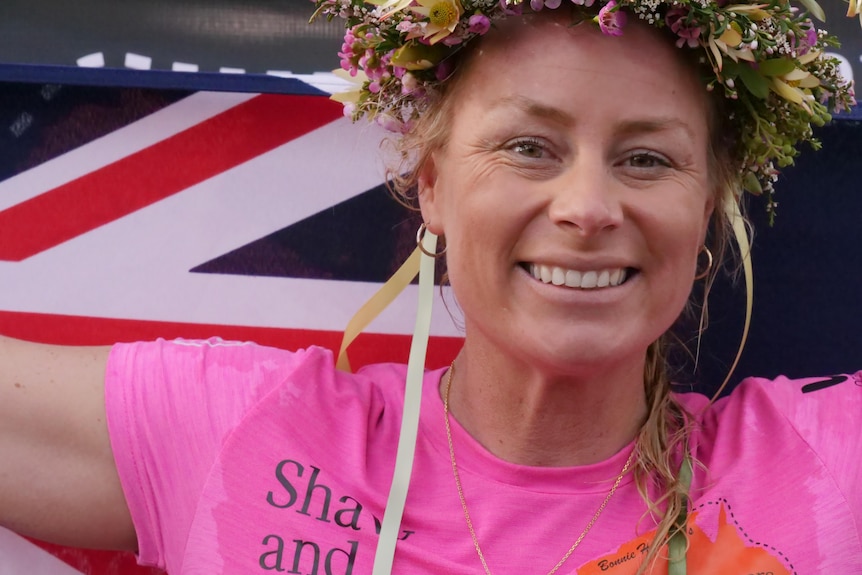 change is coming
Whimpey said the inquiry will be sent out next week.
He said he hopes it will reach about 30,000 people, half of whom are current members and half who have left the surf club.
Ms Hancock said educational sessions with members would be key to addressing inappropriate behavior.
"I think we need to emphasize what's appropriate and what's not. Perhaps that's by holding compulsory workshops that members need to attend," she said.
"I was lucky to be at the Mermaid Beach Surf Club. I went to a surf sports meeting last night and noticed half the boards were actually women. I think it's unusual and I think it will inspire you."
"I think change is coming, but we need to keep pushing it."