If you've ever celebrated a holiday at Disney World, you know you got it Crowded.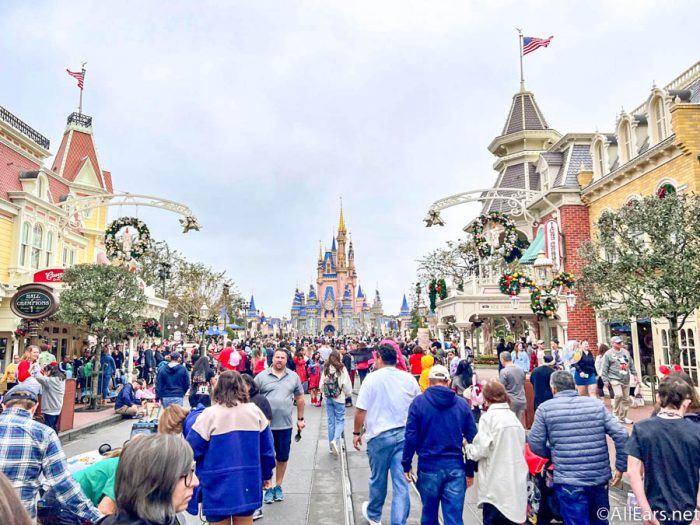 Christmas itself was not, that too This year was bad and there was quite a crowd the next day. You might think the parks won't be very busy after the new year, but today it's actually the opposite! Come see what we know.
It was busy at the end of the year, but a lot of the annual passes were shut out of the park, which eased the crowds a bit. As of today, holiday blockout days across all parks have been lifted, resulting in severe congestion and wait times!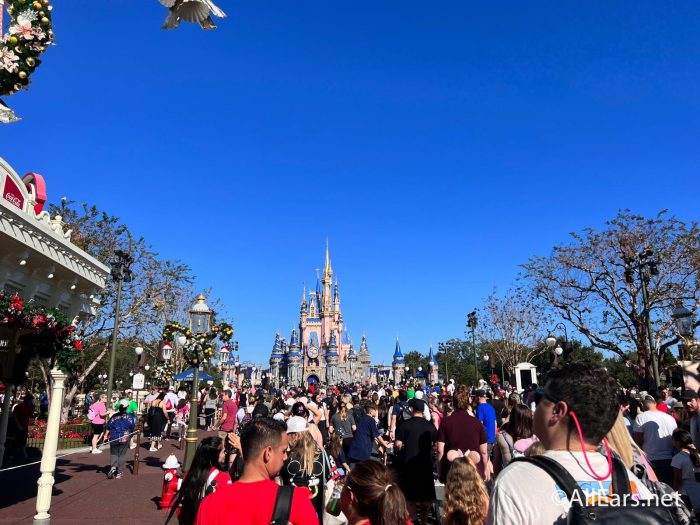 the magic kingdom busy Today, everyone! Look at the crowds in Adventureland.
The Pirates of the Caribbean row stretches outward quite a bit.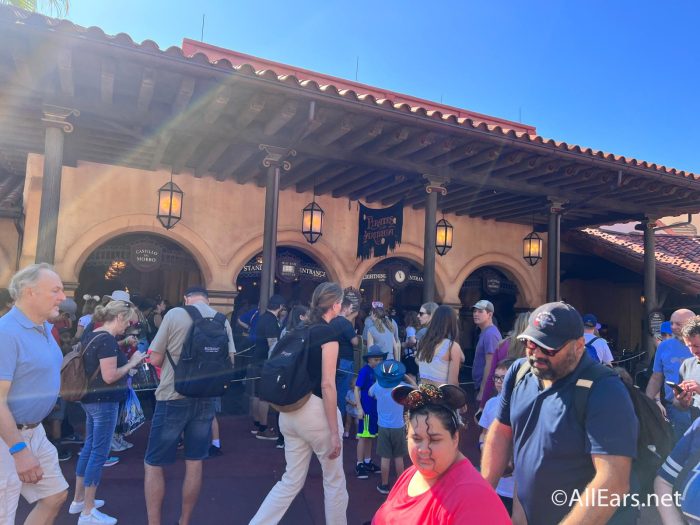 The wait time for this line was 55 minutes when we passed by.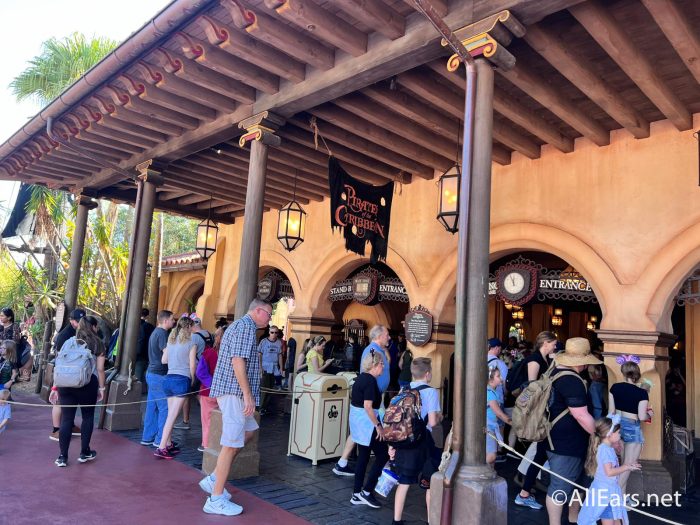 EPCOT is so busy today that they don't even have a festival at the moment.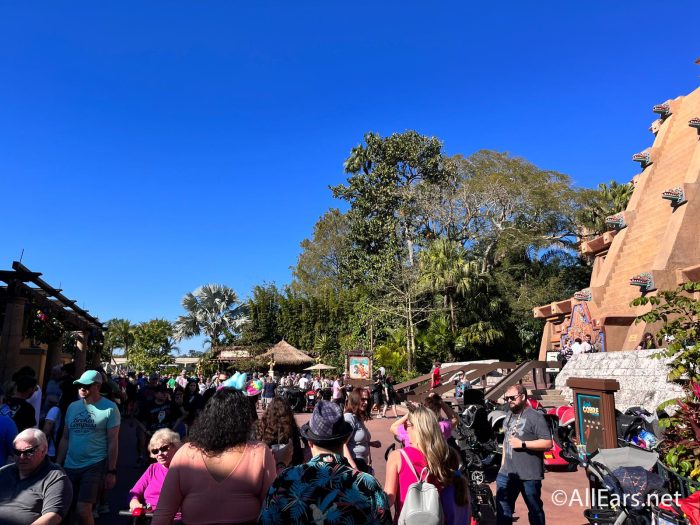 The test track tracks also went out of the building.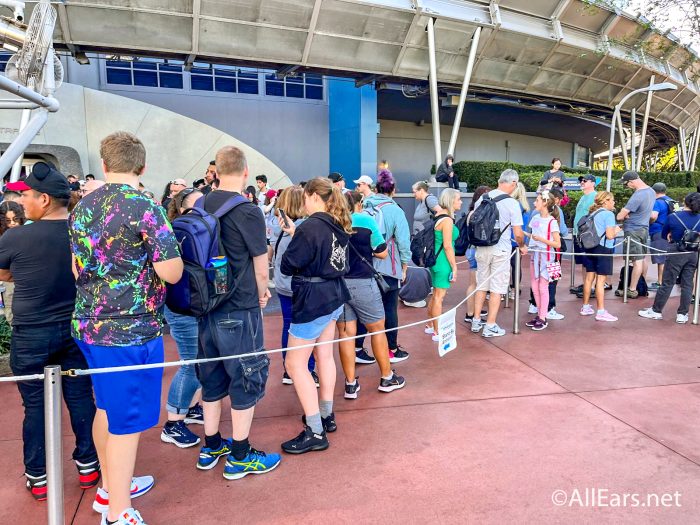 There was a long line even at EPCOT today. Let's see what we saw.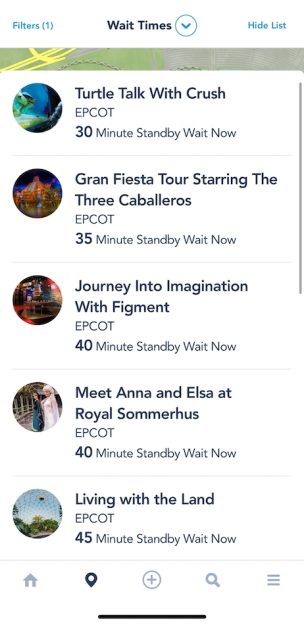 These lines seem to be busy in early January. Your short relaxing wait to start Living with the Land is over. It was 45 minutes!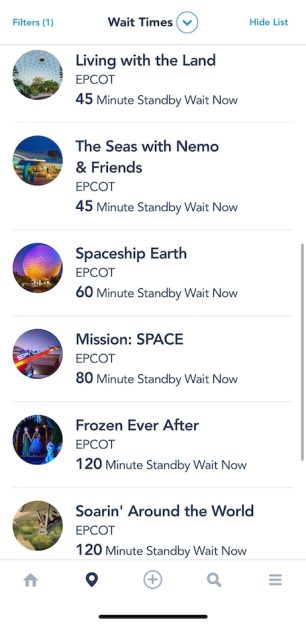 Last week we saw longer than usual lines at Mission Space, but today we were surprised at 80 minutes.
Until Remy's Adventures in Ratatouille 150 minutes!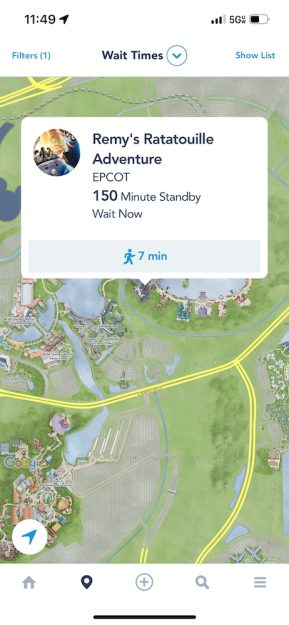 If you were hoping for a drop in crowds this week, it looks like that hasn't happened yet. Passholders can't wait to return to the park. We will deliver the latest information about the park, so please look forward to it!
Click here for how to spend January at Disney World
Join the AllEars.net newsletter to stay on top of all the latest Disney news! Also get access to AllEars tips, reviews, trivia and more! Click here to subscribe!

Braving the crowds this week? Let us know in the comments below!